Eighth President: Martin Van Buren - 3 comments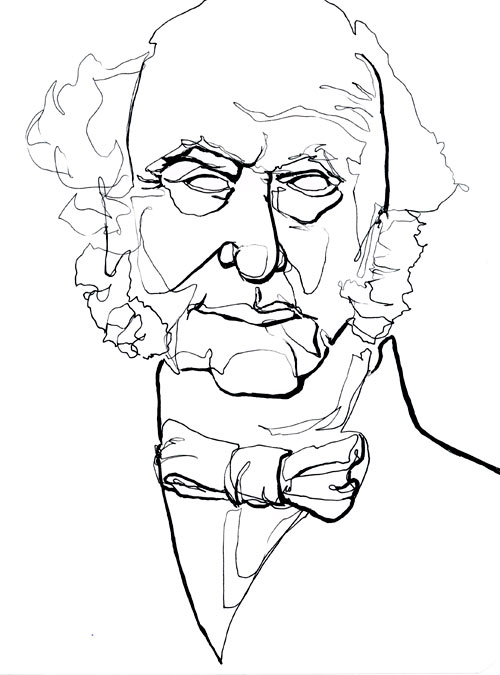 Hello Old Kinderhook! Yes, that's Mr. Martin Van Buren, the eighth President. Let's skip the history and go straight to the fun facts, shall we?
1. They called him Old Kinderhook.
2. Van Buren popularized what's known as the 'spoils system.' When a new President takes office, and he replaces the whole presidential cabinet, they're following VB's lead. Before this, Cabinet appointments did not change each administration.
3. Van Buren was the first President to be born an American citizen, not British.
4. Strangely, though, his family spoke Dutch. Martin learned English as a second language.